The Fuqua Center helps aging adults, family members and
caregivers win the battle against late-life depression.
Our staff at The Fuqua Center is experienced and passionate
about helping those struggling with late-life depression.
The Fuqua Center is conveniently located at 12 Executive Park NE, On the 5th Floor,
at Emory University's Department of Psychiatry and Behavioral Sciences.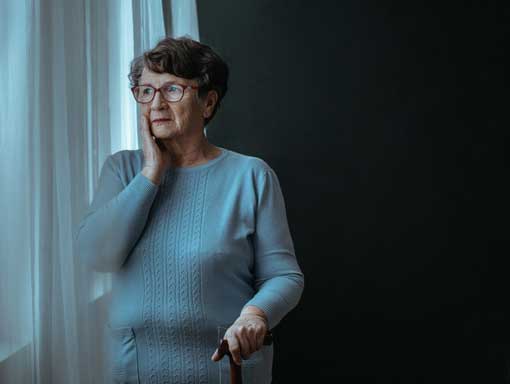 What is Depression?
Depression is a medical disorder that impacts over 20 million American adults overall and affects more than 7 million individuals over the age of 65. Depression can affect…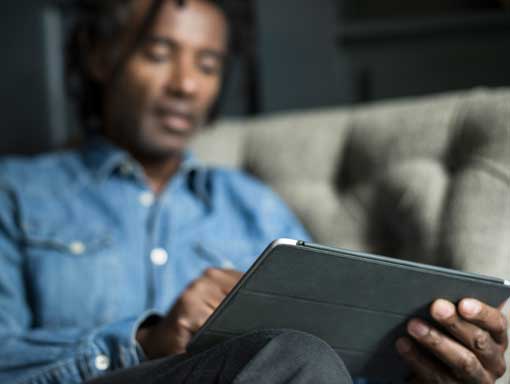 What kind of help is available?
Approximately 90 percent of people with depression can be treated successfully with safe medications, psychotherapy, or other treatment options…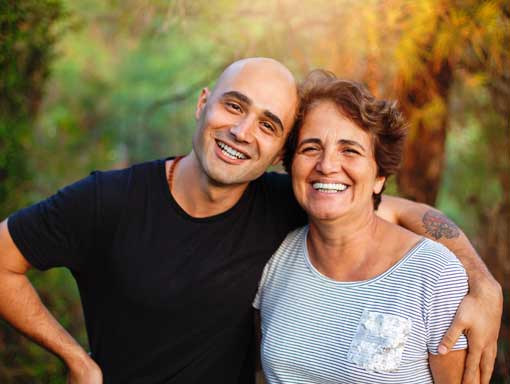 How to find help?
There are many good and effective treatments for depression. Browse helpful links and resources on our website if you or a loved one is suffering from depression…
"Depression is not a normal part of aging."
– National Institute of Mental Health Meet Our Team of Experts

William M. McDonald, MD graduated from Duke University Medical School in 1984 and was a… Read More
William M. McDonald, MD
JB Fuqua Chair for Late-Life Depression;…

Dr. Raymond Young joined the Division of Geriatric Psychiatry in August of 2003. Dr. Young… Read More
Raymond Young, MD, FAPM
Associate Professor of Psychiatry and Be…

Dr. Adriana Hermida is an Associate Professor at Emory University Medical School, Department of Psychiatry… Read More
Adriana Hermida, MD
Associate Professor, Department of Psych…

Dr. Larry Tune directed the Division of Geriatric Psychiatry from 1993-2008. He graduated from Cornell… Read More
Larry Tune, MD, MAS
Professor of Psychiatry and Behavioral S…

Dr. Hershenberg is thrilled to have returned to Emory University, where she graduated Summa Cum… Read More
Rachel Hershenberg, PH.D.
Assistant Professor of Psychiatry and Be…

Jocelyn Chen Wise, Project Director at the Fuqua Center for Late-Life Depression, received her Master's… Read More
Jocelyn Chen Wise, LCSW, MPH
Project Director and Clinical Social Wor…