With a variety of modern treatments now available, recovery from mental illness is very possible. For serious depression, people may use a combination of treatments and supports to get better and stay better. If you or someone you know needs help for mental illness, please use these resources.
For life-threatening situations, call 911 or go to a hospital emergency room immediately!
You can also call or go the website of the National Suicide Prevention Lifeline or call 1-800-273-8255 where trained crisis workers are available to help you 24/7.
— OR —
To learn more about what type of treatment is available:
For common questions and psychiatric treatment options through Emory: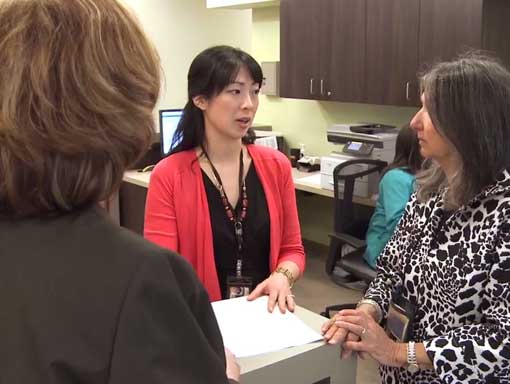 "You can't turn back the clock. But you can wind it up again."