The Fuqua Center for Late-Life Depression upholds the idea that all people deserve to experience mental wellness in later years. Charitable giving supports our mission and improves the lives of older adults.
You can make a donation securely online through the Emory Brain Health Center website, or you can download our PDF Donation Form and mail your donation directly to us.
Where will my donation go?
Each donation will go directly to patient care for those in need through our clinical services and community education and outreach programs. Gifts of any size are appreciated as every gift impacts the future of our services and programs. Your generosity can help shape tomorrow's mental health care of older adults and solidify the Fuqua Center's presence far into the future as a resource for patients, caregivers, and healthcare providers.
Ways to give.
A gift of cash in support of the Fuqua Center for Late-Life Depression is the easiest way to give. If you itemize for the IRS, your check made payable to the Fuqua Center for Late-Life Depression is tax-deductable. We will send you an acknowledgement letter for your tax records.
Also, if your employer has a matching gift program, your gift could be doubled or even tripled in value.
Other ways to support the Fuqua Center for Late-Life Depression include gifts of securities, real estate, bequests, charitable trusts, gifts through retirement plans or life insurance policies, and endowment funds.
To discuss ways to contribute, please contact Michele Miles at 404-712-6941 or m.l.miles@emory.edu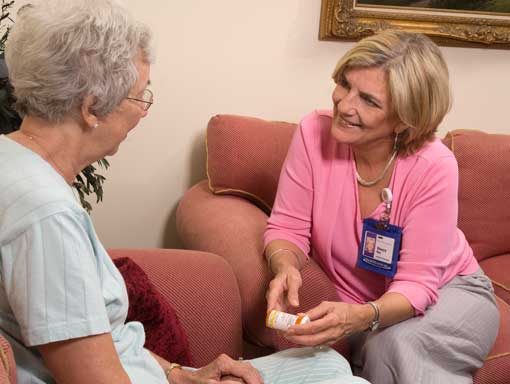 Did You Know…
By 2030, There will be 71 million American older adults accounting for roughly 20% of the U.S. population. The nation's health care spending is projected to increase by 25% due to these demographic shifts.
– Centers for Disease Control and Prevention and The Merck Company Foundation.