In 1999, the J. B. Fuqua Foundation made a gift to establish the Fuqua Center for Late-Life Depression as a Center of Excellence in advancing awareness and treatment of late-life depression. Mr. Fuqua had unique insight into the seriousness of this condition due to his own 50-year experience battling severe depression.
" Your thoughts slow down and your thinking is clouded by indecision. You feel as though you have weights on your body and every movement is painful."
– J. B. Fuqua: How I Made My Fortune Using Other People's Money
Longstreet Press, 2001
Fuqua Center focuses on these main areas:
Developing clinical services within the Emory University Division of Geriatric Psychiatry
Collaborations with low-income housing providers to bring mental health treatment to seniors
Training in the use of evidence-based models for early detection and treatment of depression including IMPACT, PEARLS, Healthy IDEAS, and Mental Health First Aid (Older Adult Version)
Leadership in state and regional coalitions focused on older adults and behavioral health needs
Research and innovation of neuromodulation in the treatment of depressive disorders
Suicide prevention education
Our Partners Include:
The Georgia Division of Aging Services
Georgia Department of Behavioral Health and Developmental Disabilities
Atlanta Housing Authority
Atlanta Regional Commission and Area Agencies on Aging throughout Georgia
Jesse Parker Williams Foundation
LeadingAge Georgia
Mental Health Consumer Network
Skyland Trail
Georgia Partnership for Telehealth
National Mental Health Association of Georgia
American Foundation for Suicide Prevention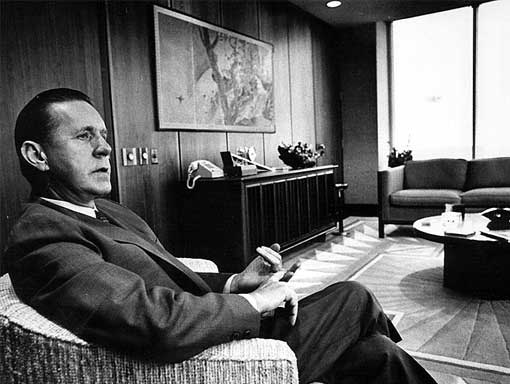 Did You Know…
Risk factors for late-onset depression included widowhood, physical illness, low educational attainment (less than high school), impaired functional status, and heavy alcohol consumption.
–  U.S. Department of Health and Human Services (1999)